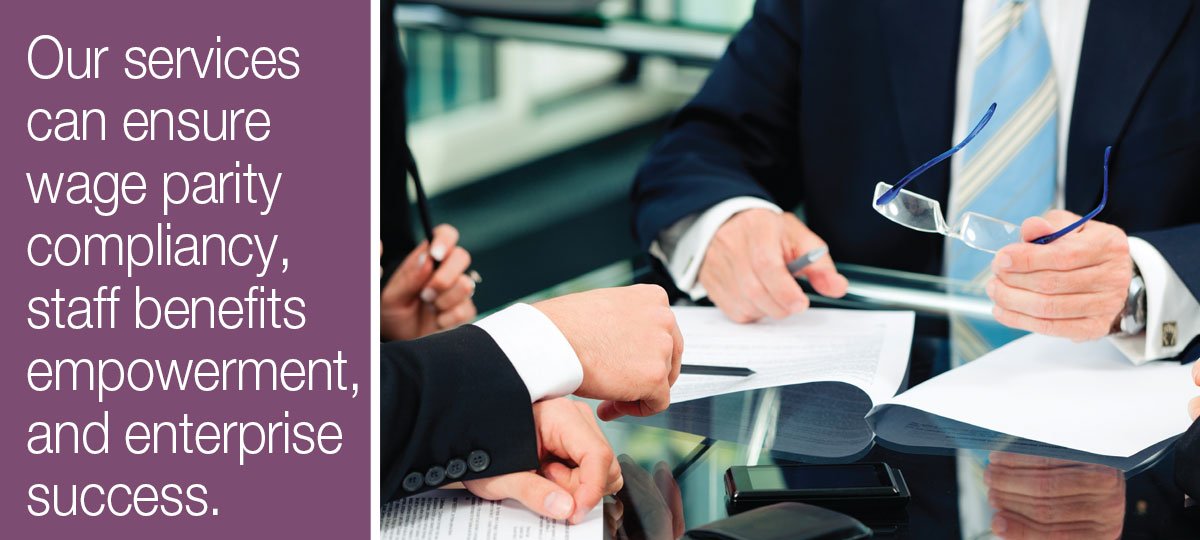 Healthcare Advocacy Solutions has the backup support you need for success.
We are experts in:
Enrollment
Healthcare Advocacy Solutions can take complete ownership of employees enrollment into insurance plans, including following up on lost or missing cards, keeping the addresses and contact information up to date, and helping the employees understand their benefits and how to use them.
Customer Service
Our Service Representatives are experts at quickly understanding a problem or concern, and are extremely patient, sympathetic, and thorough throughout the resolution process.
Benefit Package Customization
We make sure that every benefits choice is a financially sound pre-tax decision for the company; and yet is employee-positive to ensure staff satisfaction.
Administrative Task Execution
In addition to ensuring wage parity compliance and providing employee benefits solutions, HAS assists clients in many other ways.

– Clerical
HAS can handle all your phone call and mailing projects, contacting your employees or patients with any pertinent information they need — in their first language.
– Translations
We also provide a dedicated translation option. Our translators are well versed in the technical language of the healthcare industry and can translate anything into Russian, Ukrainian, Spanish; or back to English.
– Data Entry
We take this mundane and mistake-prone task off your plate, so all your important data is entered correctly, and in a timely manner for total reliability.
– Timesheet Management
We can seamlessly transfer data and information from employee check-ins by fax, mail or phone directly into your payroll system.